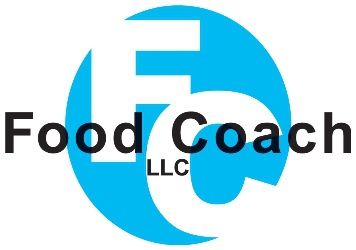 Thank you for your interest in having a free discovery call with me.
To schedule a time to see if working with me is right for you, please answer the following questions.  I'll get back to you in 48 hours or less to arrange a time to speak with you.

Discovery calls last about 10 minutes.

If you live in New Hampshire, you may also call me at 603-387-2622 to arrange a call.
✎ Let's get started!